ABOUT BEN
It is a rare breed of musician that can successfully be both a music producer and a recording artist. With a well deserved reputation as a "Music Designer" par excellence, Ben Pelchat (AKA remixer Turbo Zebra) has produced #1 charting albums and award-winning TV/film music.

He has worked with Grammy Award winners David Darling and Boy George, BET Award winner Snoop Dogg, J-Pop icon Chris Hart, stars from X-Factor and The Voice, and many more. Alongside producing and writing for many outstanding artists from all over the world, he has served as frontman for several great bands over the years, now fronting My My Sugar.

Ben composes, sings and is a multi-instrumentalist - a musician's musician, creating material that is rapidly gaining recognition. With eclectic and poetic songs that draw influence from Bowie, Michael Jackson and Beck, Ben's bilingual Quebecois heritage also brings comparisons to such artists as Arcade Fire.

Stay tuned to keep up to date in the with Ben's current projects HERE.
NEWS
MUSIC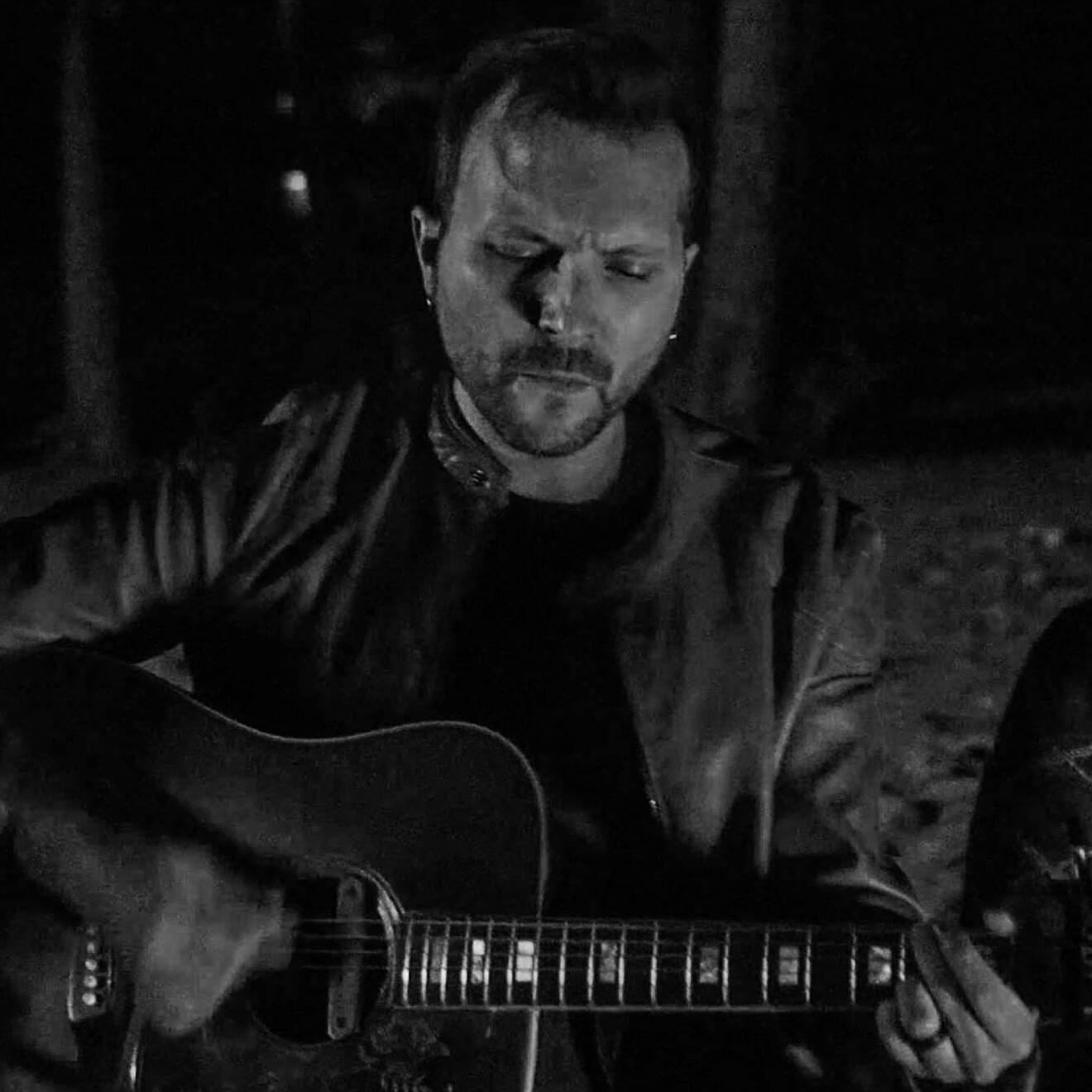 MEDIA
VIDEO FOR "OCEAN DEEP"
INSTAGRAM FEED
PRODUCER & REMIXER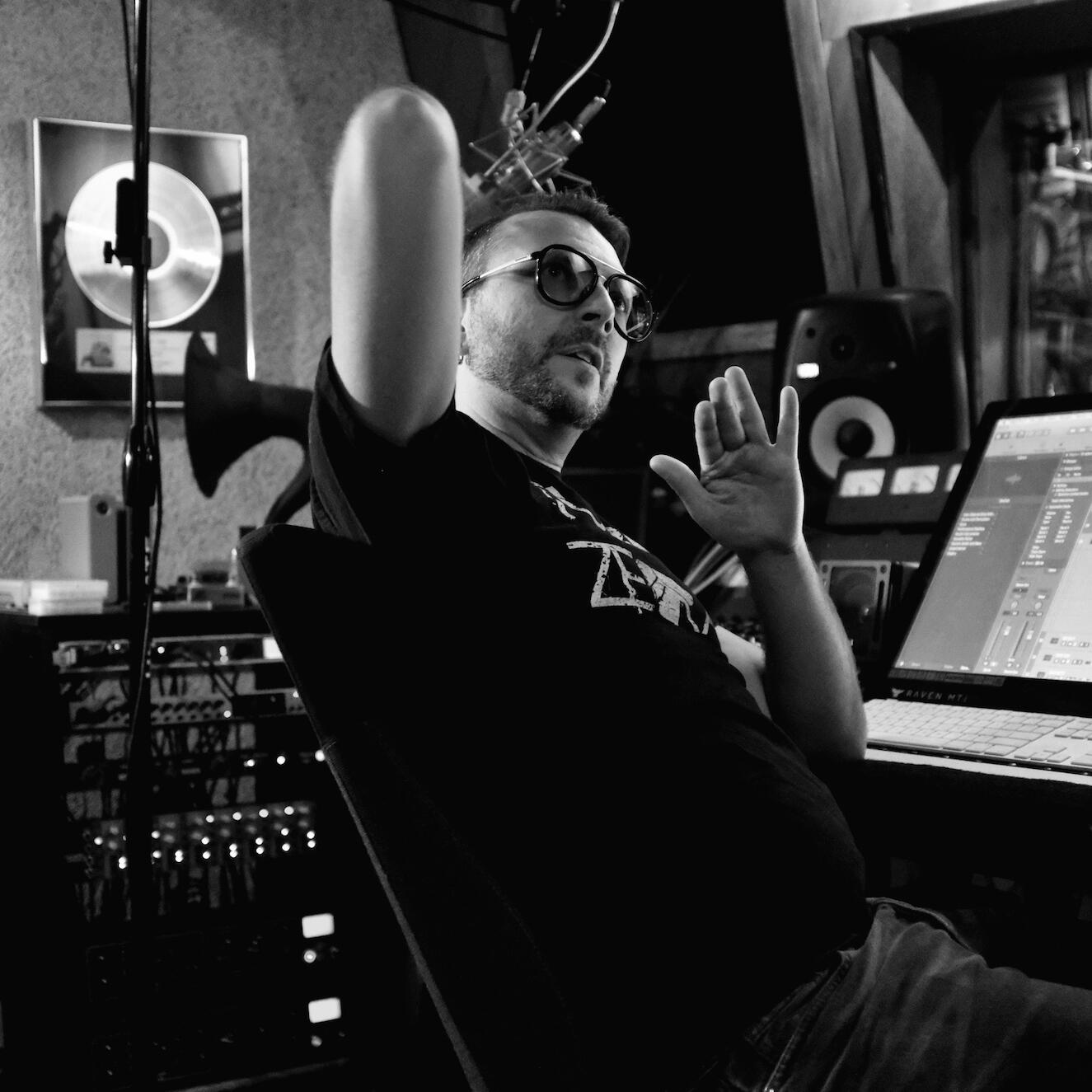 TOUR DATES
| Date | Venu | City | Ticket Link |
| --- | --- | --- | --- |
| November 18, 2018 | Koerner Hall | Toronto | No Longer Available |
| November 4, 2018 | C'est What | Toronto | No Longer Available |
| July 12, 2018 | SiriusXM / Canada Talks | Toronto | N/A |
| October 17, 2017 | SiriusXM / Canada Talks | Toronto | N/A |
CONTACT
FOR BOOKING AND PRODUCTION INQUIRIES